New Haven Sail & Power Squadron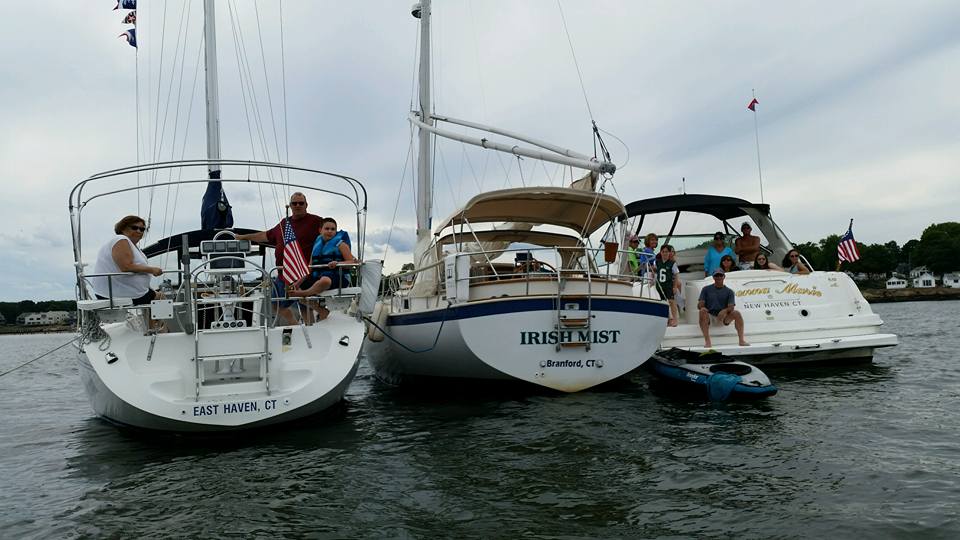 We are members of America's Boating Club™; which is the largest nonprofit boating organization in the country. Our home port is in New Haven, Connecticut, United States Power Squadrons: District 1. We are beyond boating with our dedication to safe boating through fellowship, education, and civic service. We are all about the practice and skills of pleasure boating, under sail, power, or paddle.
Background
Organized in 1914 and sailing over 100 years, NHSPS has the distinction of being the oldest continuously operating squadron in the USPS. For a brief historical perspective see Laying The Keel for The Power Squadron of New Haven. Our Squadron is an educational organization dedicated to making boating safer and more enjoyable by teaching classes in seamanship, navigation and many other topics related to boating. Our members are boating families who contribute to their communities by promoting safe boating through education and civic service.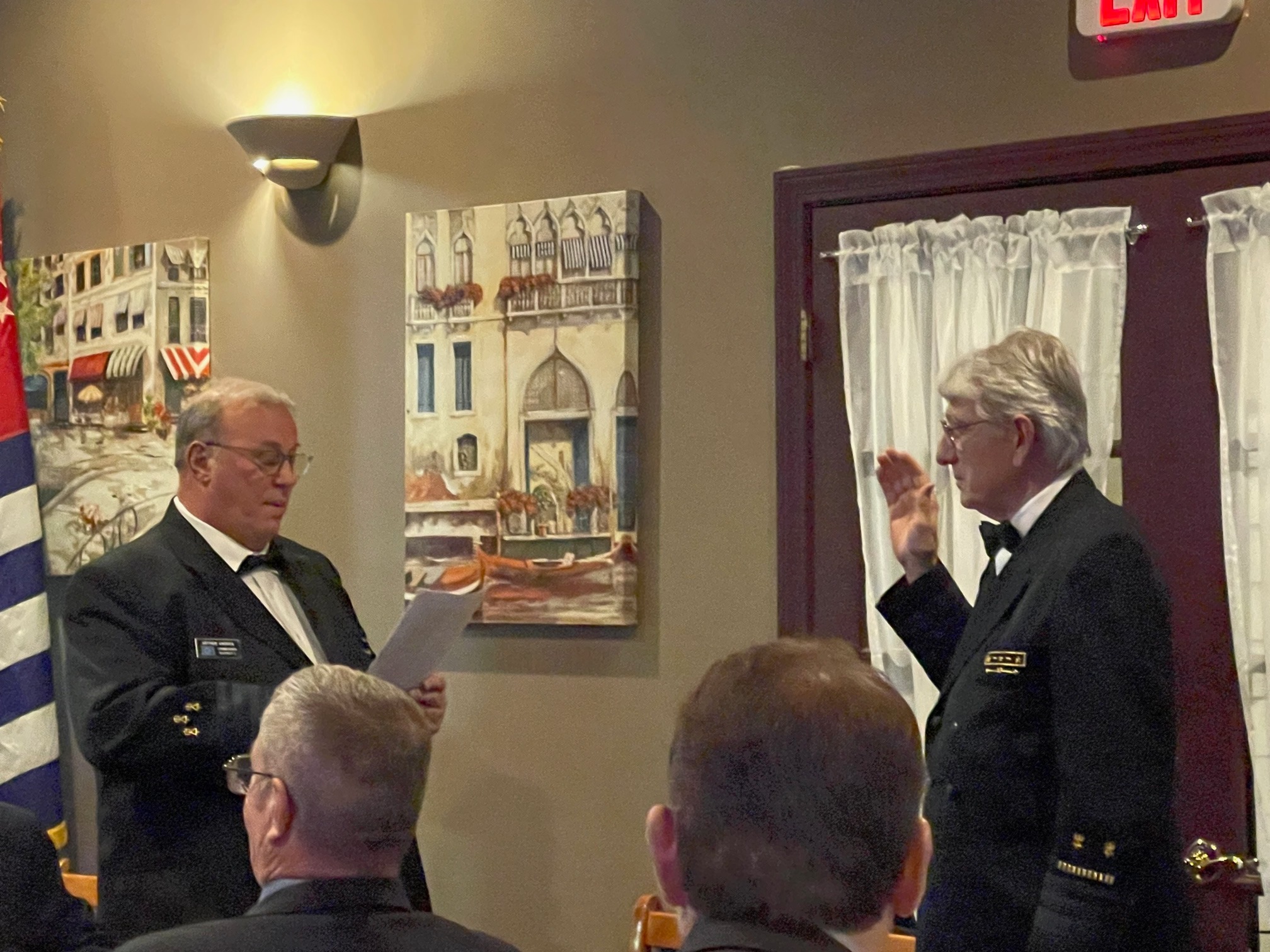 Activities
Members and guests participate in membership meetings, social activities, on the water events, and classroom training. The New Haven Squadron activities involve the three primary objectives of USPS: community service; continuing education; and enjoying the friendship and camaraderie of fellow members.
"To my mind the organization can be of use to yachtsmen for improvement in the navigating ability of boat owners and the promotion of acquaintance and social intercourse..." –
---